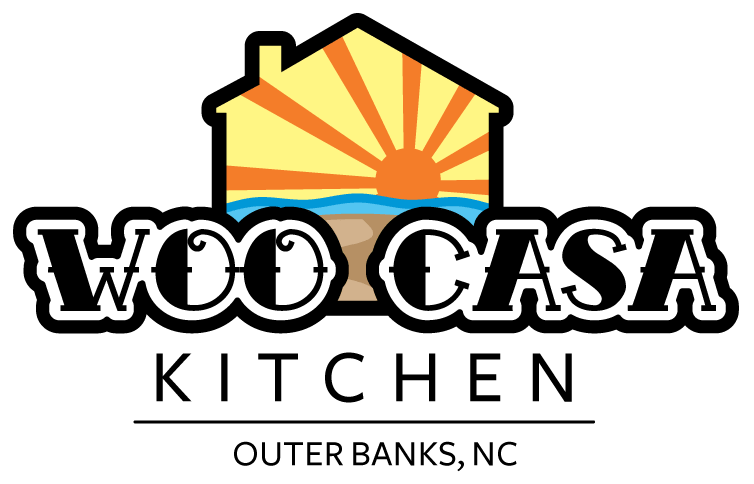 Business Description
Our concept behind Woo Casa is simple… it's food from our own house.
Over 20 years ago we both made the Outer Banks our home. We have been together for a long time and married for over 10 years. We have our beautiful daughter Julien who is our motivation and inspiration behind the dream of having our own restaurant on the Outer Banks.
We have always leaned towards Spanish and Asian influences in our food. Outer Banks seafood will also be a staple in our cuisine… when fresh and in season, of course.
We invite you into our home here at Woo Casa for a great meal amongst good company!
FROM OUR HOUSE TO YOURS… WELCOME!
Aaron, Katie, and Julien Wooten