Outer Banks Mall
Nags Head Shopping at its Best!
Outer Banks Shopping Mall
Nags Head shopping at its best at the Outer Banks Mall located at Mile Post 14. Your visit to the Outer Banks is not complete until you stop by the Outer Banks Mall. Do your grocery shopping and visit all our other stores. We have a wide variety of food & beverage providers. Everything from breakfast to evening meals are available. The Outer Banks Mall also has a wide range of retail providers. Beachwear to boats, nutrition to nails and everything in between!
Everything You Need In One Place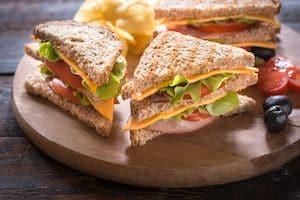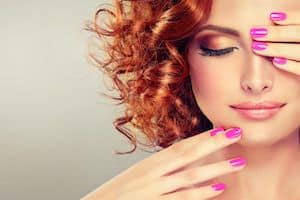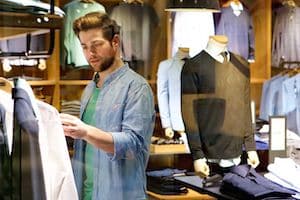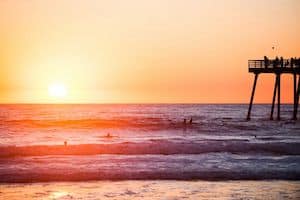 Looking For A Home For Your Business?
The Rosemyr Corporation
231 South Garnett Street
Henderson, North Carolina 27536
Phone: 252-430-6161
FAX: 252-430-7097
Learn More