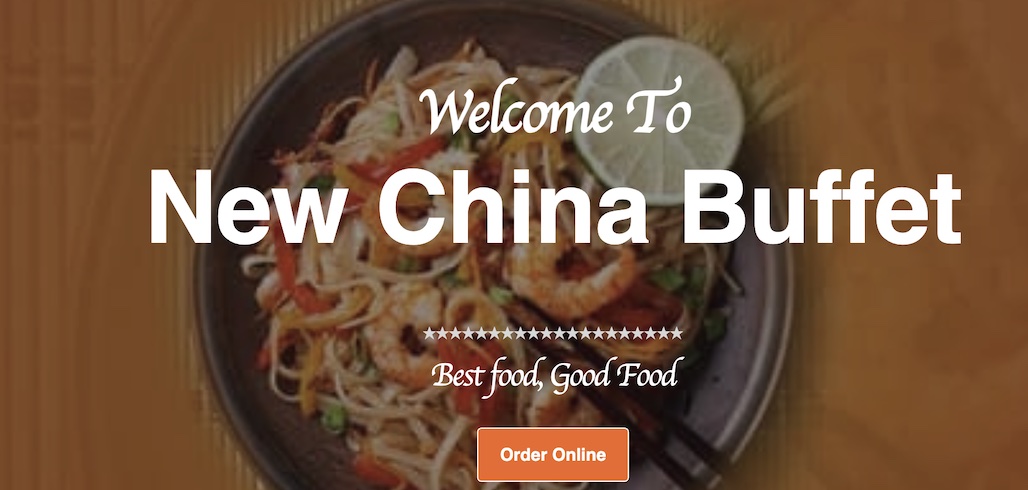 Business Description
We serve the most succulent, delicious and fresh food which will leave you wanting more! We are located in Nags Head and boast a delicious menu that will suit any appetite. Why not stop in and have a look through our menu as we are certain that you will find something which will make your taste buds ecstatic!
Whether you are planning an intimate date, having a family outing or a group of friends are going out for appetizers after work, we guarantee that our dishes will satisfy everyone. Our restaurant has a relaxing atmosphere that is simply perfect for any occasion.
Whether you need a quick meal or a family gathering, we're here to help. All you need to do is give us a call and we'll take care of the rest. In the meantime, feel free to look around our site to learn more about our dining experience.